Notice the Benefits of an Active Lifestyle
The Reward for Creating An Active Lifestyle is Vibrancy!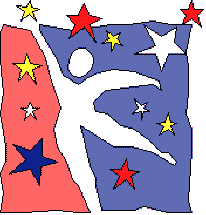 Notice every area of your life is benefited: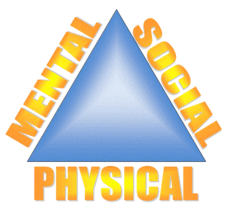 The physical: helps lose excess body fat (increased calories burned during physical activity, and after exercise (thermogenesis), the increase in calorie burning muscle (improving metabolism), and better appetite control), tones and strengthens muscles, lowers blood pressure, improves circulation which helps prevent heart attacks and strokes, lowers resting heart rate which helps protect the heart, raises HDL, lowers triglycerides, helps the body make better use of insulin, improves lung function, bolsters the immune system, strengthens bones and joints, makes falls less likely to occur for older people, reduces risk of back pain, improves endurance, aids digestion, reduces constipation and colon cancer risk, aids restful sleep, and slows aging.

The emotional: relaxes and revitalizes, can be a min-vacation from daily routine and worries, greater resistance to stress, less anxiety and depression, body pride, feeling of accomplishment and sense of control.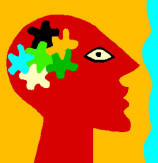 The mental: reduces mental and muscular tension, improves concentration, memory, problem solving and creativity, greater alertness, and increases productivity.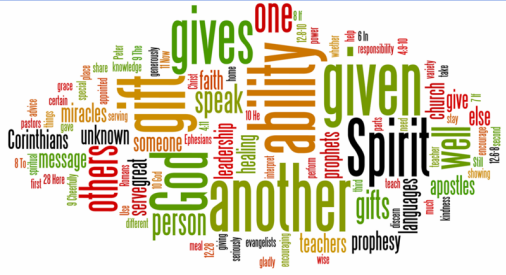 The spiritual: can be a time alone for reflection, meditation or prayer, or connection with the beauty of nature.
Your quality of life: opportunities for special time with family or friends, playful fun, competition with self or others, increases energy, strength and flexibility for daily tasks which allows greater independence and choices, improves sex life, enhances appearance. Being fit can give you a sense of power, even grace, and enjoyment of life. Imagine yourself taking part in life rather than watching it pass by.
The reward for physical activity is vibrancy!