<![endif]>

6 Lovely Laminated 8.5" X 11" Posters By Bob Wilson BS, DTR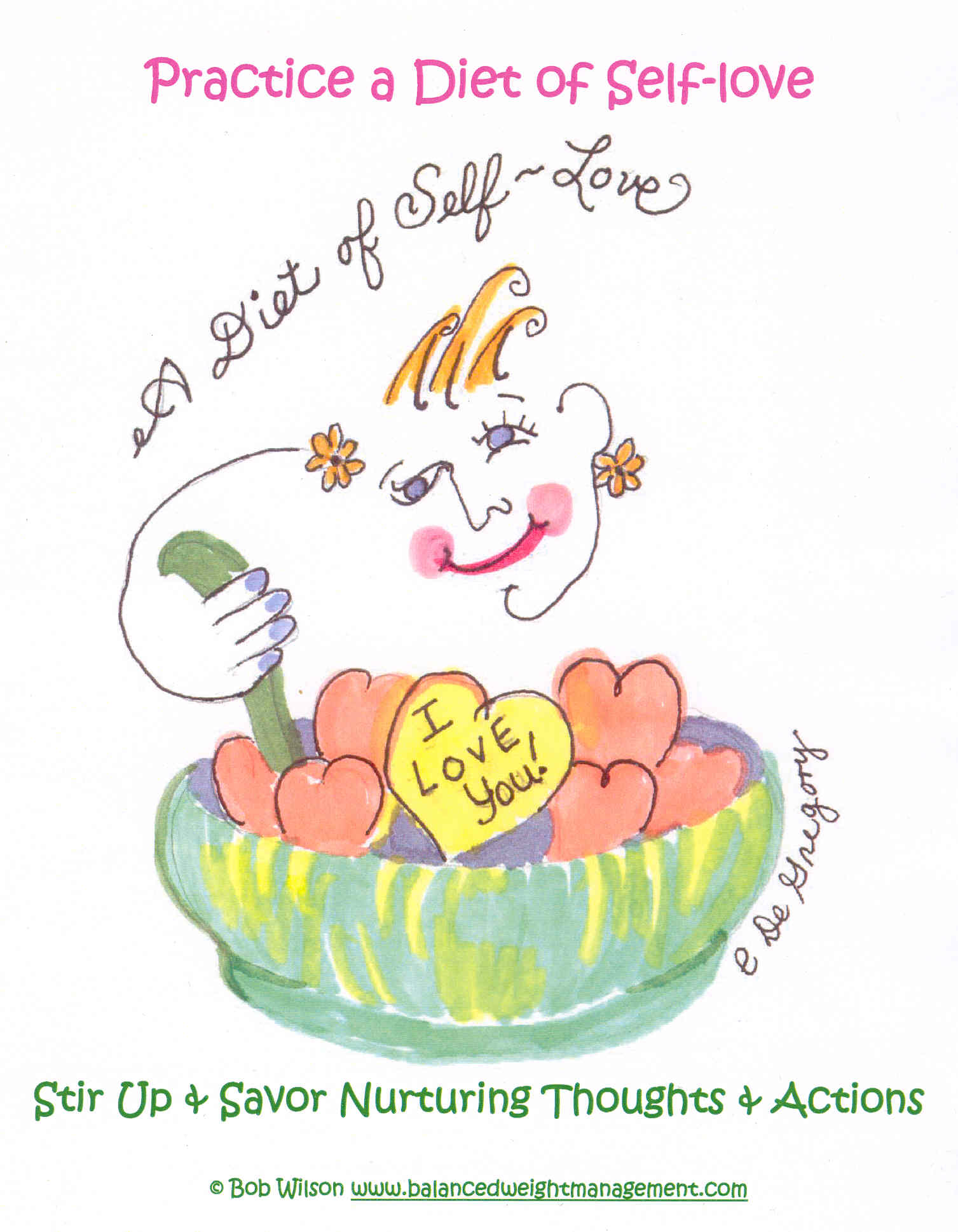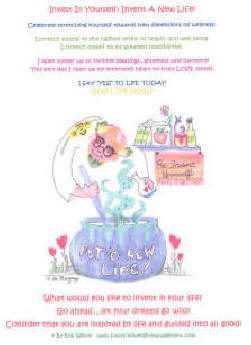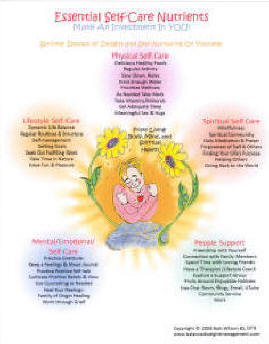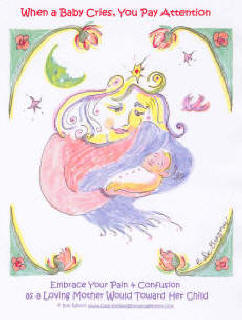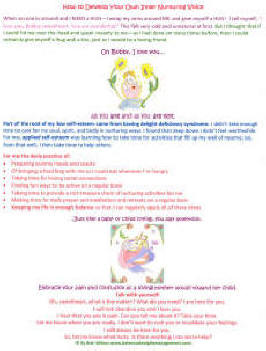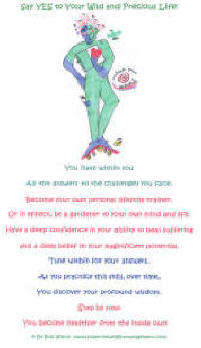 Through a technical difficulty these pictures are not very clear. To see clearly the posters, please click on the PDF.
To see a PDF version of these inspiring posters Nurturing Nibbles from Lighter & Free 2.pdf or check them out on Facebook: Celebrate You!
To Order your Nurturing Nibbles: TEMPORARILY OUT-OF-STOCK. Please send e-mail to confirm availability.
To purchase them using PayPal payment option (when available)
All original drawings are by Carol DeGregory. Carol portrays the inner essence of life in vibrant colors. To contact Carol to explore her wonderful art work and illustrations visit her website at http://www.caroldegregory.com/ or e-mail SEEdegregoryART@gmail.com