Radiate Your Light and Love to the World!
How does your completely alive, vibrant, awake nature naturally express itself? See yourself—each day—with every interaction, in every situation, naturally exuding the following qualities:
<![if !vml]>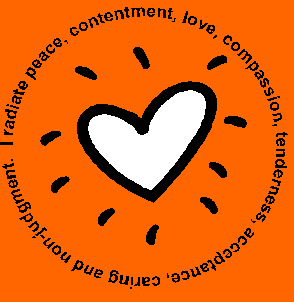 <![endif]>
You radiate peace and contentment, impartial love, profound compassion, infinite tenderness and kindness, complete acceptance that has perspective on life's journey, tender caring, and non-judgment.
Envision these qualities and send them out first to yourself, and then to all other creatures on Earth.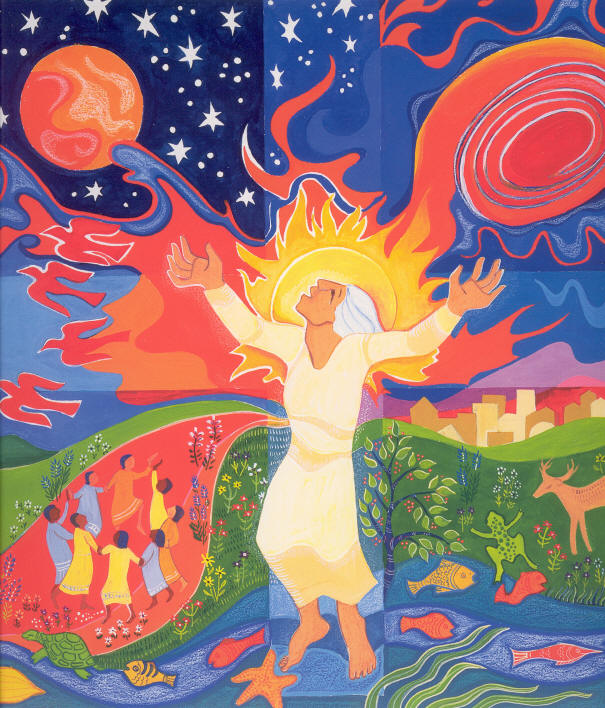 Calendar For 2006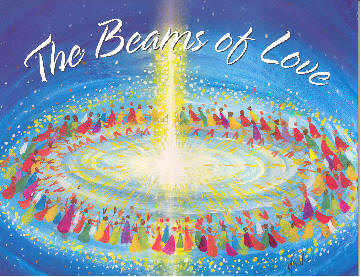 2017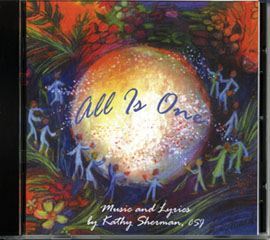 For a lovely light video from Mary Robison Reynolds watch this video "It is always nice to see and radiate your light!" http://lightmovie.com She has many free moving and wonderful videos to watch at: http://www.makeadifference.com/movies/index.htm Subscribe to Mary's monthly free newsletter: Success Bytes
Don't look around and see what the world needs.
LOOK at what you need to truly come alive
and give that to yourself,
because what the world needs is…
"truly alive people",
and give that gift to the world!
-- Harold Thurman Whitman
Be yourself.
Life is precious as it is.
All the elements for
Your happiness
are already here.
<![if !vml]>
<![endif]>
There is no need to
Run, strive, search, or struggle.
Just be.
Thich Nhat Hanh