Reasons We Eat: Healthful and Harmful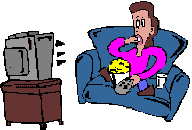 When trying to lose weight, one may feel shame, avoidance, or obsession about eating. As an alternative, it might be helpful to consider a new way of looking at food and eating.
Healthful Reasons to Eat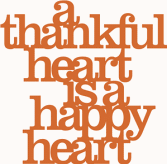 Let's explore the REASONS WE EAT:
Harmful Reasons to Eat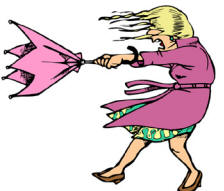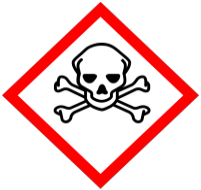 Most of the SELF-DESTRUCTIVE reasons to eat have to do with using food to alter your emotions. When you eat to numb feelings, the result may be frustration in out-of-control eating and in the knowledge that your body is receiving extra calories that will be stored as more fat.
© 1999, adapted with permission, The Don't Diet, Live-It Workbook by Andrea LoBue and Marsea Marcus, by GÜRZE BOOKS: Eating disorder resource catalogue. www.bulimia.com Articles on recovery, basic facts about eating disorders, newsletters, self-help books, professional texts, educational videos, internet resources, national organizations, treatment facilities.

ASK: Am I eating to fix painful emotions or situations?
From The Food Fix By Sandra Stoltz.
By choosing NOT TO EAT when you are emotionally hungry, you are creating healthy limits, which can allow you to release and heal your feelings. FOOD will never provide real support when your are anxious, bored, or lonely. Take some time to sort through: The Ovals--Developing and Maintaining a "Personal Plan of Eating" Discover what are you REALLY hungry for as you learn How to Develop a Loving, Self-Nurturing, Inner Voice For You!
So HOW do you change the HABIT of eating to numb out uncomfortable and distressing emotions and situations?
Learn to be your own fitness coach—use your brain and ask the right questions!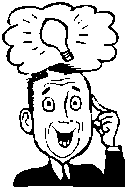 I can see what I do and I can see how to change it.
Choose to become aware:
Acknowledge, accept, and understand, your pain and your pattern

Get in touch with what you FEEL
ASK: Will this choice increase my aliveness or decrease it? Free me, or imprison me?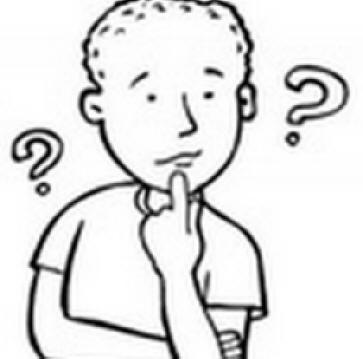 Try several experiments to learn about FEELINGS:
Touch your thumb and forefinger together. What do you feel? Pressure? Heat or cold? Now touch a table top with your finger. What do you notice then? Is it colder? Harder?

Now pinch yourself on your upper arm, with your forefinger and fingernail-- pinching harder and harder. Now what do you feel? Pain? Discomfort? Now let go. What do you notice? Do you notice that the pain subsides? Ah.

Remember the feelings that you have had as your BODY lets you know that you have to relieve "liquid or solid wastes" from your body. Have you ever noticed those SIGNALS, but ignored them because you were really busy? What feelings did you notice after awhile? Did it get SO PAINFUL that you HAD to stop what you were doing and attend to your body's needs? We've all had this happen to us.
Use this same AWARENESS AND PROCESS to provide clues to you about your emotional eating PATTERNS.
THE KEY SKILL IS TO DEVELOP A PAUSE BUTTON--TO STOP!
Just like a tape recorder has a PAUSE button.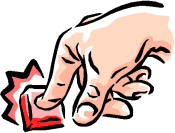 Don't immediately go to FOOD to make things momentarily better.