Discover How to Keep Going When You Want to Give Up.
Remember Each Day Your Motivation!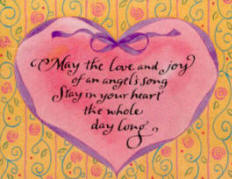 What is motivation? It is something that inspires you to take action, gives you drive, nurtures enthusiasm! It spurs you on and provides an impetus to continue, an overall driving force! It helps you want to keep going when things are tough and one part of you wants to quit!
What helps develop that quality for you? Below I share some possible things to consider.
Be in AWE of your natural ability to bring beneficial changes into your life!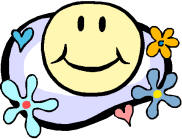 Cultivate the attitude of discovery, appreciation, and FUN for your journey!
Success = Problem Solving + Practice + Persistence + Patience + Personal Kindness ---> New Habits!!!
You can always BEGIN AGAIN! Any mistakes or failures, no matter how great, are never infinite, they're finite! So, climb back up and begin again! It's all self-discovery! You learn what works and what doesn't work for you. So, if you take one step, then fall on your face, then take another step and...fall on your face...you're PROGRESSING one step by "one body length" at a time! I call it "stumbling in the right direction!"
Also ask yourself, "How will I take time this week (each day) to acknowledge my efforts?" Throw yourself at life! Keep your eyes wide open and learn. Have FUN!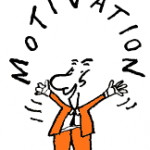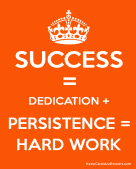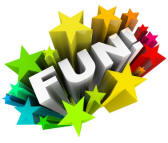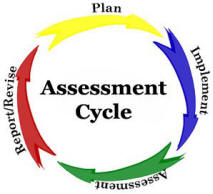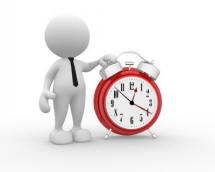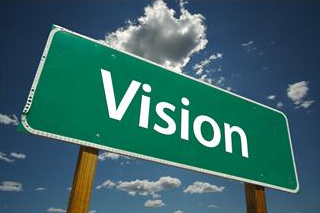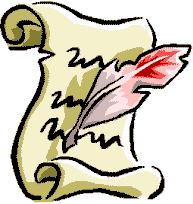 <![if !vml]>

<![endif]>
May the seeds of self-honoring and respect, self-empowerment and awareness, sprout, grow, and blossom into a wondrous, abundant new life for you!
Along your journey of change, be gentle with yourself!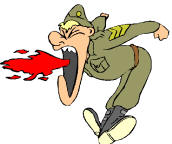 Be respectful towards yourself:
"Don't shout at the apple and demand that it ripen!
It won't ripen any faster and all you'll get is a sore throat!!!"
—Advice given to me by my counselor